Who we work with
Image

Image

Image

Image

Image

Image

Image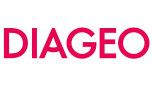 Image

Image

Image

Image
Image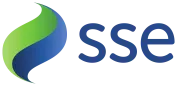 Image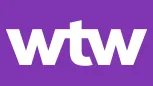 Image

Image

The next generation of tech talent
Bright Network Technology Academy is a unique community bringing together the next generation of talent, and equipping them with the skills and opportunities they need to become our future technology change-makers.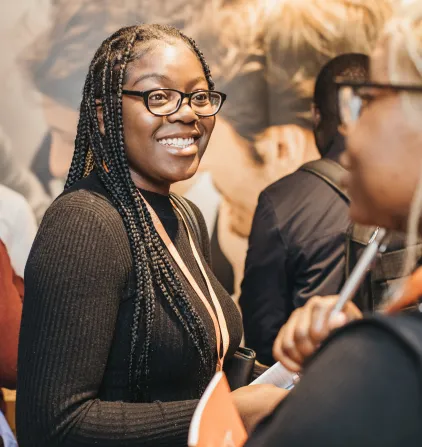 10 years ago, Bright Network embarked on a mission to change the way companies and graduate talent connected to drive quality, fairness, diversity and social mobility to benefit our future workplace.
We started with just 100 students and five organisations. Today we have an unrivalled network of 800,000+ graduates and 300+ leading companies - including Google, PwC, Dyson, Goldman Sachs, Amazon, & EY. 
Technology Academy is the next step on our journey. A pathway to drive greater diversity in the technology sector. A solution to bring about real change and create remarkable opportunities for the next generation of tech talent and leading businesses. 
Lloyds Banking Group
"We're delighted to be partnering with Bright Network Technology Academy to grow a diverse talent pool who are working at the cutting edge of modern engineering."
Unleash potential to create change
Drive diversity
Just 2% of the UK tech workforce are Black Heritage. Only 13% of UK tech leaders are female. Over 40% of Bright Network Black Heritage members feel their background has been a hindrance in an application. Technology Academy is changing that. 
Create opportunity
Talent is everywhere. Opportunity is not. We have over 10 years experience working with our members and leading employers to break down barriers, ensuring firms can access the very best talent and that our graduate members have the chance to fulfil their potential.
Empower a community 
Bright Network is a community of the next generation. The Technology Academy is a network for the next generation in tech. Technology is a high force for positive change. We are uniting the next generation of diverse learners, technologists and strategic partners to bring about real change in the industry.
Image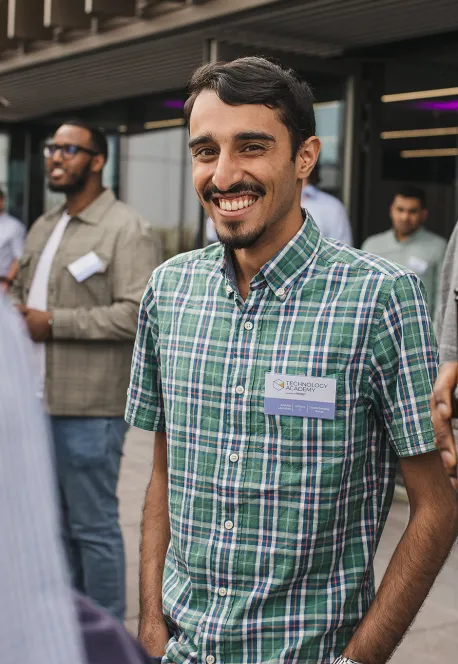 Talent Solutions Awards

Winner: Best Early Career Initiative with Lloyds Banking Group

Technology Academy's partnership with Lloyds Banking Group was the stand-out entry of the 2022 Best Early Career Initiative award. This was thanks to our innovative approach to increasing diversity and Technology Academy's ability to drive social mobility by breaking down barriers to work for graduates and equipping them with the skills they need to start their career in tech. This resulted in Lloyds Banking Group hiring 50 new junior software engineers for diverse backgrounds. 

 

Tech Star Awards

Winner: Tiara Tech Talent Learning Solution of the Year 2022

Technology Academy won the 2022 Learning Solution of the Year award for creating a solution that upskills high potential graduates and embeds diversity and inclusion in technology teams. This created meaningful change by supporting over 100 graduates from diverse backgrounds into a role in software engineering. In total, 66% of these graduates were female, 75% were from a Black Heritage, Asian, or Minority Ethnic background, and more than 85% attended state school.
Our community
18% of Bright Network Technology Academy consultants are Black Heritage, compared with just 2% in the UK tech workforce.
58% of Bright Network Technology Academy consultants are female, compared with just 19% in the UK tech workforce.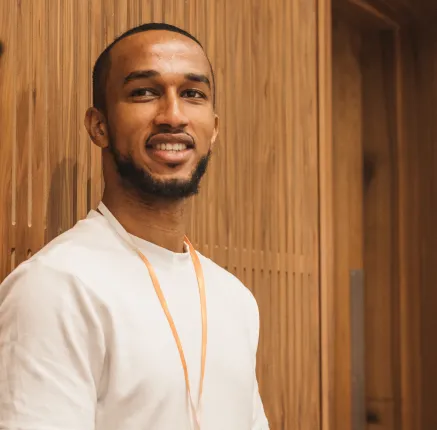 Image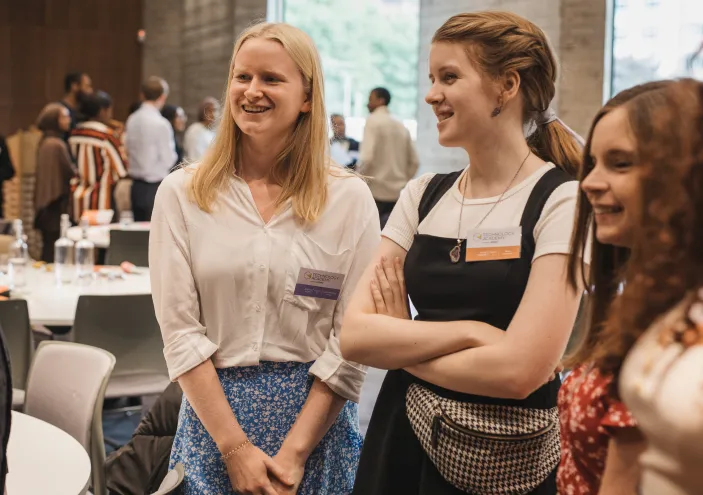 85% of Bright Network Technology Academy consultants are state-educated, showing our commitment to equal opportunities regardless of educational background.
12% of Bright Network Technology Academy consultants are LGBTQIA+, showing our commitment to creating a community that is accepting for all.
32% of our candidates have received free school meals, showing our commitment to breaking down barriers by increasing social mobility.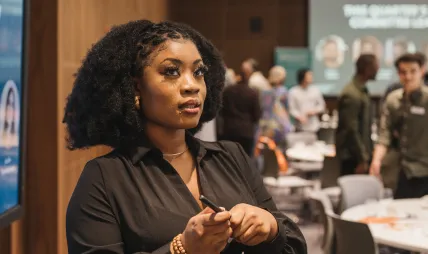 Future-proofing the future
Training today's junior software engineers. Creating tomorrow's technology leaders.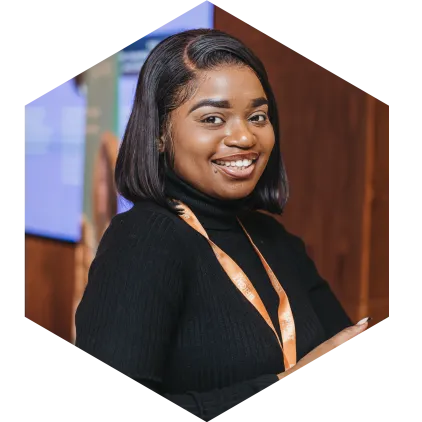 Organisations need strong technical talent to grow, transform and future-proof their businesses.
Our goal is to help them solve critical challenges and problematic gaps in skills that can hold their tech teams back. 
As the No. 1 student and graduate trusted careers platform, with over 100 million data points on our membership and an engagement net promoter score of +74, we are uniquely positioned to find, train and deploy the most promising and diverse technology talent. 
Uniting changemakers and companies to change the face of tech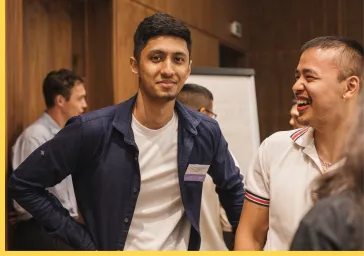 The community
Our diverse community is made up of the best graduate talent. Brought together by a drive to succeed in technology, supported by our team to ensure they realise their potential.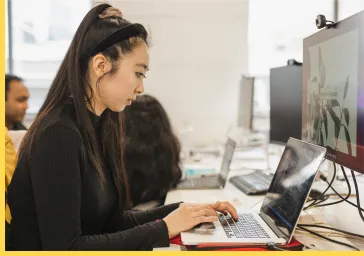 The curriculum
Combining core programming and real life projects, with the collaborative and resilient skillset that forms the foundation of successful engineering teams. We foster a deep connection to the craft of engineering.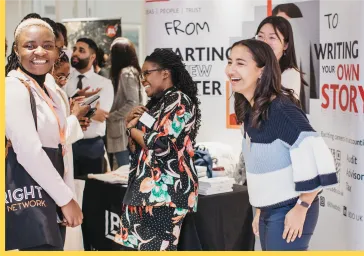 The companies
We partner with forward-thinking employers to help them meet their diversity goals, matching them with our high-potential learners to create exciting and very real change in the sector.
What our members say
"After graduating I quickly realised I wanted to pursue a career in tech, and Technology Academy provided the perfect platform to convert my STEM background into a more tech focused role."
Latest news
Congratulations Team Successible! Our winner of Hack for Change: The workplace reimagined and the coveted £10,000 prize!
We're working with a FTSE 100 Bank to drive greater diversity and inclusion in their technology teams.
We're thrilled to announce that Bright Network Technology Academy has won Tiara's Best Early Career Initiative Award 2022.