10+ years working with leading businesses
Image

Image

Image

Image

Image

Image

Image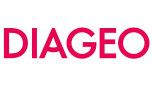 Image

Image

Image

Image
Image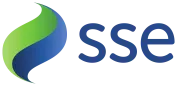 Image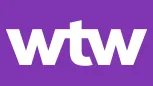 Future proofing the future
Training today's junior software engineers. Creating tomorrow's technology leaders.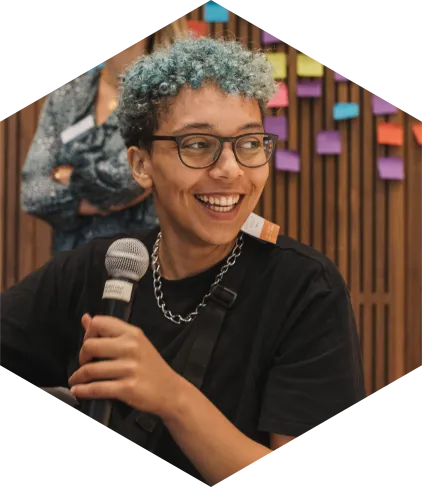 Organisations need strong technical talent to grow, transform and future-proof their businesses.
Our goal is to help them solve critical challenges and problematic gaps in skills that can hold their tech teams back. 
As the No. 1 student and graduate trusted careers platform, with over 100 million data points on our membership and an engagement net promoter score of +74, we are uniquely placed to find, train and deploy the most promising and diverse technology talent. 
"The team at Bright Network are experts in what they do and take real care over our partnership."
A better way to create change
When it comes to hiring good people, the technology industry is all too often faced with frustratingly small and homogenous talent pools that can only be acquired at a premium. We wanted to create a better way. The result is Bright Network Technology Academy.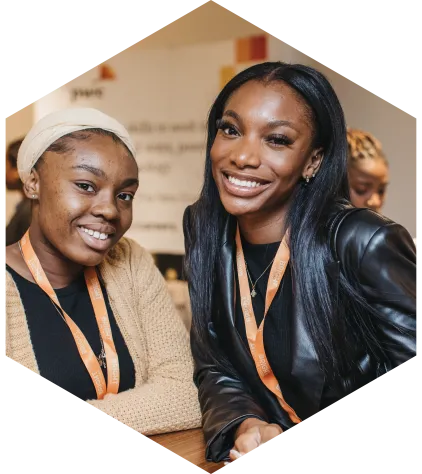 A genuinely diverse and representative community with the creativity, technical skills and dynamism to create change within the sector. Our focus is on ethnic and gender diversity, social mobility and neurodiversity – 70% of our software talent pool is from a minority ethnic background, and 56% identify as female.
To date, we have deployed 150 technology consultants - each with the capability and commitment to not only make an immediate impact, but to become the future tech changemakers, mentors and leaders within your organisation.
Our Academy in numbers
consultants placed in tech teams
Driving diversity
Make the change the tech industry needs with access to an exceptional learner community built to drive the workforce of tomorrow.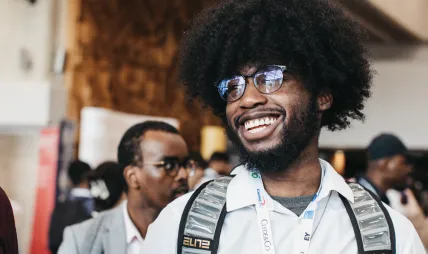 from minority backgrounds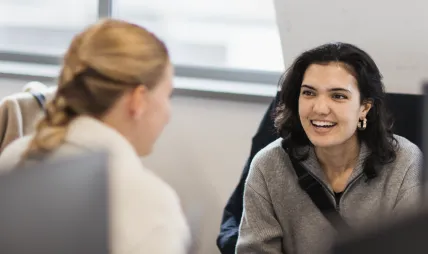 Proven results
Discover how Technology Academy has helped leading businesses like Lloyds Banking Group and Marks & Spencer to transform their tech teams.
Watch Kun's story to see how our bootcamp gave her the confidence she needed to succeed at Lloyds Banking Group.
We're working with a FTSE 100 Bank to drive greater diversity and inclusion in their technology teams.
Find out how Technology Academy gave Jason the relevant skills to work in tech after studying chemical engineering.
Hire your future tech talent
Connect with us and explore how to build your own diverse in-house community of junior software engineering talent
An equitable and effective process
Our programme provides leading companies with a more equitable and more efficient way to recruit diverse next-generation talent. We find the needles in the haystack from our network and nurture them on our award-winning programme to deliver motivated technologists.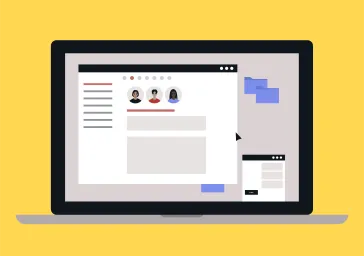 1. Identifying & selecting
Using over 300 million data points from Bright Network's 800,000+ members, our talent experts hand select and screen our graduates with the highest potential to become successful in technology. We harness important best-practice recruitment processes, to ensure we go beyond the CV to give the very best and fair chance at succeeding.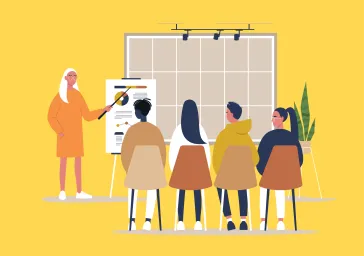 2. Training and educating
Once selected, graduates complete our award-winning 12-week accelerator bootcamp, designed by an ex-Microsoft trainer that prepares them for a career in tech. We build both the technical and crucial soft-skill foundations every engineer needs.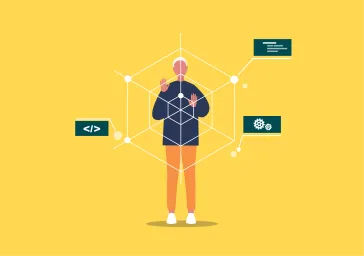 3. Effective matching
During our accelerator programme, we work closely with our partners to identify and match the most relevant academy graduates to ensure the best technical and culture fit. We focus on both immediate and long-term impact - whilst cutting recruitment time and increasing retention rates.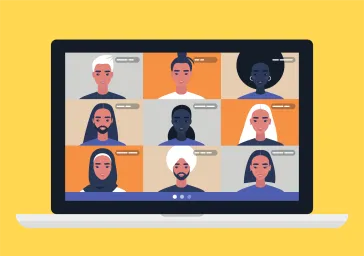 4. Ongoing support
Our support doesn't stop after graduates have been placed in your team. We continue to nurture them with our life-long learning and development programme within the wider Bright Network Technology Academy community.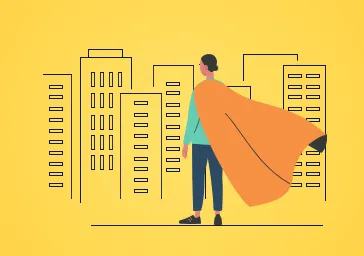 5. Unleashing potential
Following a successful placement, Bright Network graduates can join your team permanently with no additional fees, giving your business a seamless experience to expand your tech team as you grow.
What our members say
"I joined Technology Academy because I wanted to get into the software engineering field. The bootcamp showed me you can learn anything if you put your mind to it and now I'm looking forward to adding value to Lloyds Banking Group's technology team."
Talent Solutions Awards

Winner: Best Early Career Initiative with Lloyds Banking Group

Technology Academy's partnership with Lloyds Banking Group was the stand-out entry of the 2022 Best Early Career Initiative award. This was thanks to our innovative approach to increasing diversity and Technology Academy's ability to drive social mobility by breaking down barriers to work for graduates and equipping them with the skills they need to start their career in tech. This resulted in Lloyds Banking Group hiring 50 new junior software engineers for diverse backgrounds. 

Tech Star Awards

Winner: Tiara Tech Talent Learning Solution of the Year 2022

Technology Academy won the 2022 Learning Solution of the Year award for creating a solution that upskills high potential graduates and embeds diversity and inclusion in technology teams. This created meaningful change by supporting over 100 graduates from diverse backgrounds into a role in software engineering. In total, 66% of these graduates were female, 75% were from a Black Heritage, Asian, or Minority Ethnic background, and more than 85% attended state school.