We are at the centre of the of the entry-level talent ecosystem
Every day we are in the unique position to connect leading businesses with our community to help them identify and engage with their next generation workforce.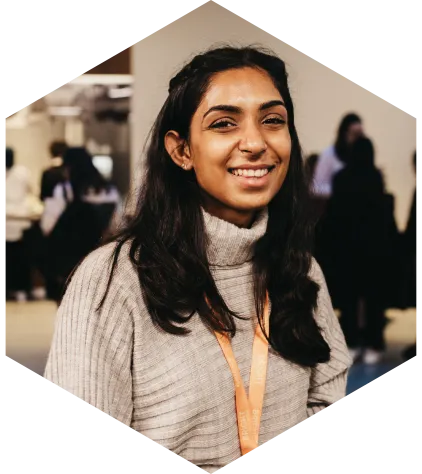 We started Bright Network to solve the disconnect between talent and opportunity.
Today, our career engagement platform of 800,000 members, our events and our award-winning global online Internship Experience UK, are at the heart of this unique careers community. 
Every year, over 12 million pieces of careers content are consumed by our network. In the past year alone, we have delivered over one million hours of learning online. We have matched thousands of members to internships and graduate roles at leading companies. 
Our bright network
800k Members
Our hyper-engaged community is the largest student careers network of its kind.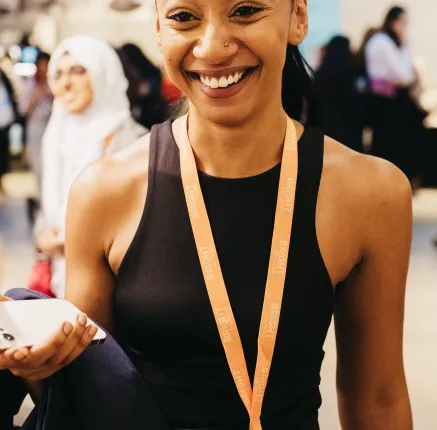 Image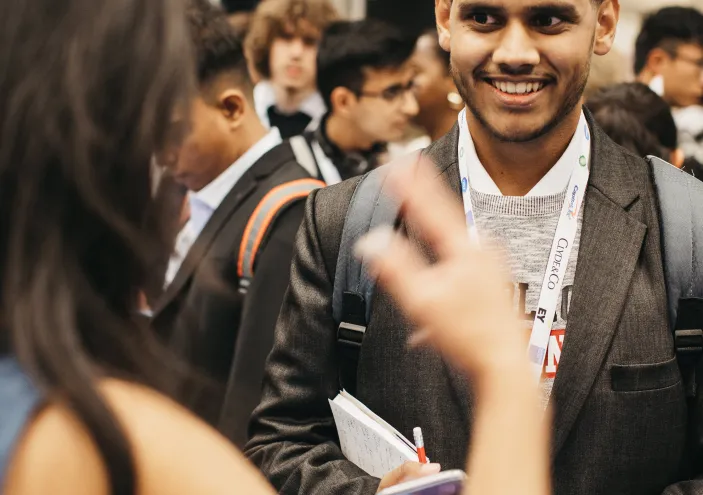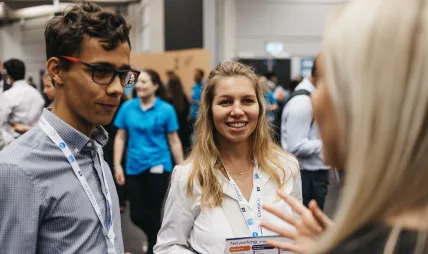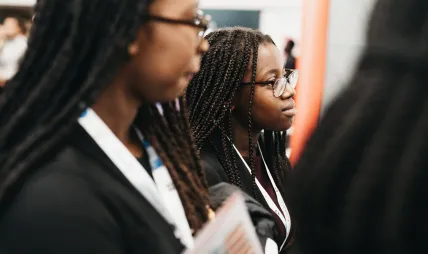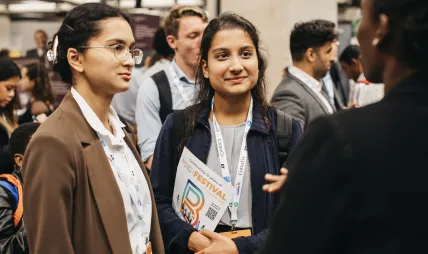 "It's amazing how much can happen in two years. From attending Bright Network's Women in Leadership event as an undergraduate, to speaking at it two year's later as a graduate employee of Deloitte."
How we build our community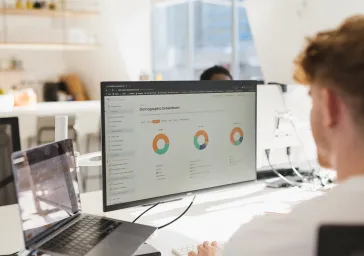 Powered by data
Hyper-personalised experiences harnessing 100 million+ proprietary data points - declared, psychometric and behavioural - to enable us to match the right talent with the best companies.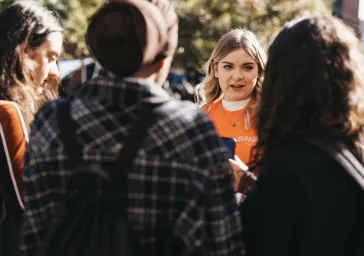 At every UK university
Presence at every UK university, working directly in partnership with careers services to ensure every undergraduate has access to the right support to excel in their early career.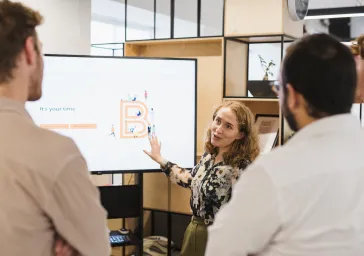 Technology-enabled
In-house technology capability which allows us to move fast, adapt and create the products, education tools and services our members and clients need to stay ahead.

Uniting the next generation in tech
Since launching the Technology Academy in 2021, we have been creating an inclusive and supportive community of high-potential tech talent.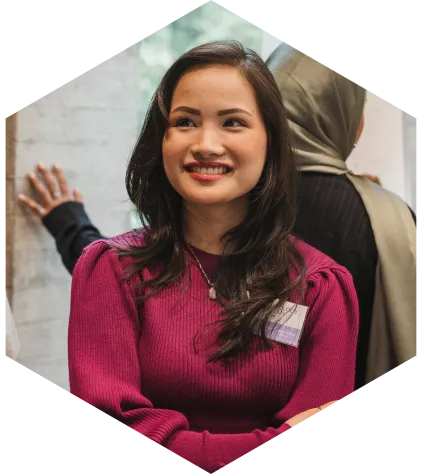 35% of our female graduates studying STEM and 35% of those state-educated worry that the technology sector lacks diversity and inclusion. 
By identifying and supporting our members early, we are working to break down barriers, showing how with the right opportunities and technical training change in the technology sector is possible.
Hire your future tech talent
Connect with us and explore how to build your own diverse in-house community of junior software engineering talent