Different from day one
10 years ago, Bright Network embarked on a mission to change the way companies and graduates connected. To disrupt the job board status quo and offer an experience that graduates and businesses truly want.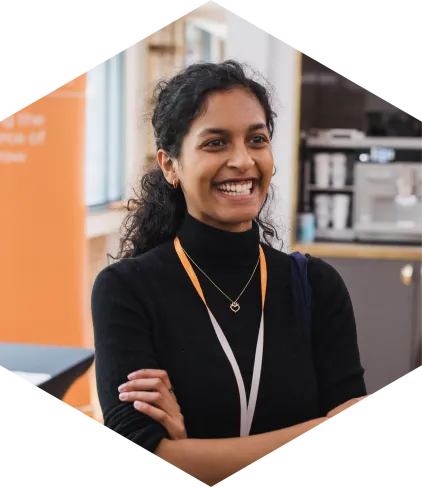 The goal. To drive quality, fairness and diversity to benefit our future workplace.
Since then, we have become the centre of the early-talent ecosystem.
Building a network of 800,000+ students, graduates and the world's best employers who want to see a workforce that is more representative of the world in which we live. 
What our members say
"Bright Network helped me get a head start. Engaging with me early at university improved my applications for both internships and graduate jobs."
Creating real change
Talent is everywhere. Opportunity is not. At Bright Network we wanted to show that there could and should be another way.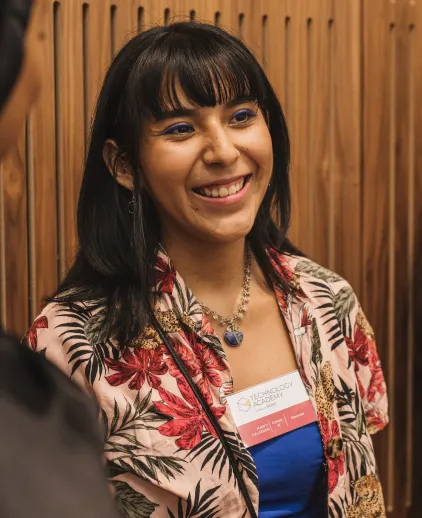 We exist to help the next generation fulfil their potential and to support companies in finding and recruiting their future talent. 
We're on a mission to level the playing field. To ensure that background is no barrier and that every member has a chance to gain the skills and careers advice they need to succeed - for free.
Since we began, we've worked with 300+ leading companies to help them access the brightest minds that will drive their business forward and create a more inclusive future-fit workplace. 
We're working with
Image

Image

Image

Image

Image

Image

Image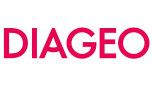 Image

Image

Image

Image
Image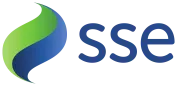 Image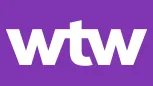 Our award-winning initiatives
A snapshot of some of the things we do at Bright Network to drive greater diversity and inclusivity.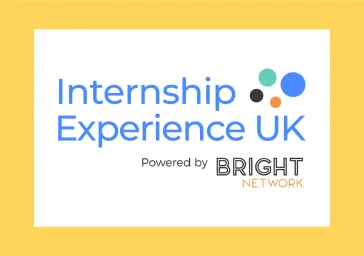 Award winning - Internship Experience UK
The largest online internship experience in the UK, built by our in-house tech team. 140,000+ members have taken part. 1.2 million hours of online training delivered. 10,000+ roles secured.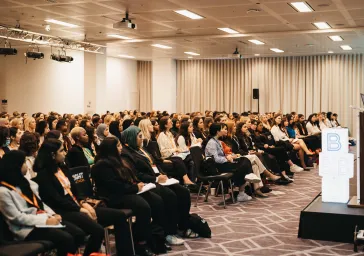 Women in Technology, Engineering & Consulting
Since 2015, our bi-annual Women in TEC programme brings together hundreds of high potential female STEM students with leading employers including Dyson, Bloomberg, Diageo and IBM.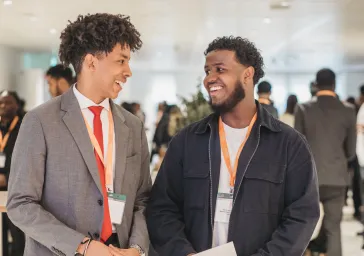 Black Heritage Future Leaders
Bringing hundreds of Black Heritage students annually together to meet and network with 18+ leading employers including BP, Credit Suisse, PwC, Rothschild & PA Consulting.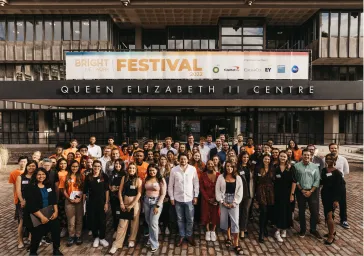 The annual Bright Network FESTIVAL
The no.1 graduate careers event. Since 2013, we have turned the traditional careers fair on its head, connecting thousands of diverse students with global employers, business leaders and insights to kickstart their career.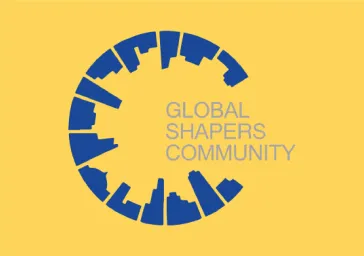 Global Shapers London Hub III Partnership
Our partnership with Global Shapers and the World Economic Forum empowers our community of 800,000+ members to join impactful projects, represent their communities and make a difference.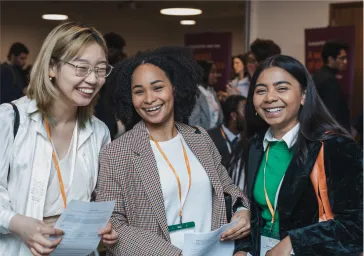 Diversity, Equity, Inclusion & Belonging
Our DEIB programme connects hundreds of exceptionally talented Bright Network members from underrepresented groups with leading global employers who are championing diversity and inclusion.
Why employers love working with us
"We're delighted to have a long-standing partnership with Bright Network. They share our commitment to supporting students, regardless of background, to make the first step in their career."
Successful employer partnerships
From building their employer brand to identifying the best talent, the world's leading employers trust Bright Network to futureproof their workforces, drive diversity and harness the next generation of talent.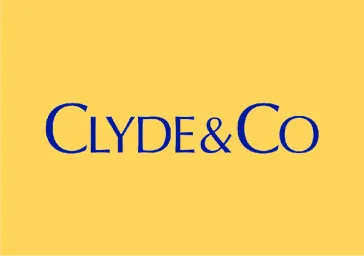 Driving change for under represented minorities
Bright Network supported Clyde & Co to continue to be an industry leader in social mobility. Creating meaningful change for underrepresented graduates, with a key focus on women and ethnic minorities.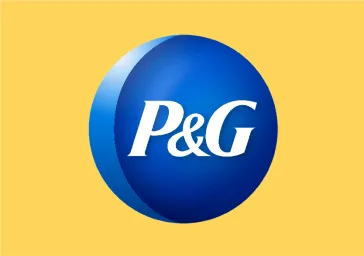 Increasing diversity with laser targeted campaigns
P&G's commitment to increasing diversity in their workforce saw us support them with laser targeted campaigns, leveraging our 300+ million data points to increase engagement with diverse groups by 67% YoY.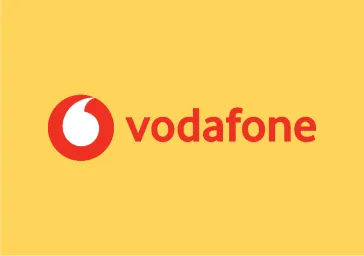 Attracting high potential female candidates
Bright Network supported Vodafone to diversify their teams by strategically attracting 48 new female hires, with a key focus on tech and commercial roles across multiple organisational streams.
Driving change in the technology sector
We've been working with leading technology businesses for over seven years to help drive greater diversity and inclusivity for entry-level talent. Bright Network Technology Academy takes our commitment to solving the diversity and skills crisis, one step further.
With over 100 of our members now trained and deployed within leading organisations and creating real impact, this is just the start.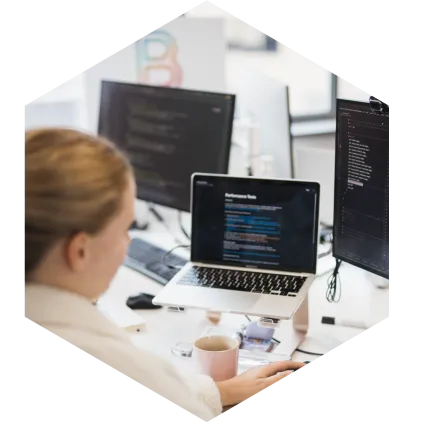 Technology is the next frontier of work
Technology is at the centre of the fourth industrial revolution, but the UK is in the middle of a digital skills shortage. Skills gaps will cost the UK economy £120bn by 2030, so we must nurture the next generation to be future technology changemakers to remain competitive. 
It is this generation that will fuel growth, helping leading businesses to evolve and future-proof themselves against an ever-changing world.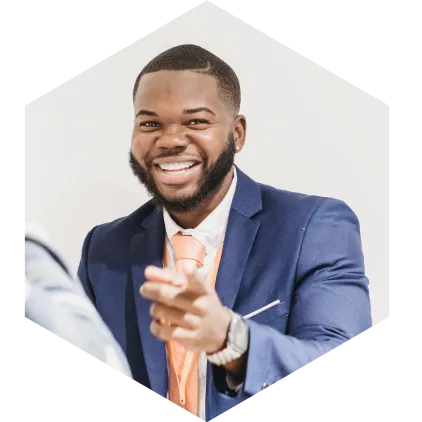 The UK tech sector needs to change
The UK tech workforce has a diversity crisis. Only 2% of the current workforce are from a Black Heritage background, and just 19% are female. 
At Technology Academy, we know that this is the result of entrenched barriers that stop the majority of graduates from pursuing their dream of working in tech. 
Our annual research has shown that 43% of Bright Network's Black Heritage members feel their background has hindered them in their early career, and just 47% of women feel confident that they'll secure a role after university.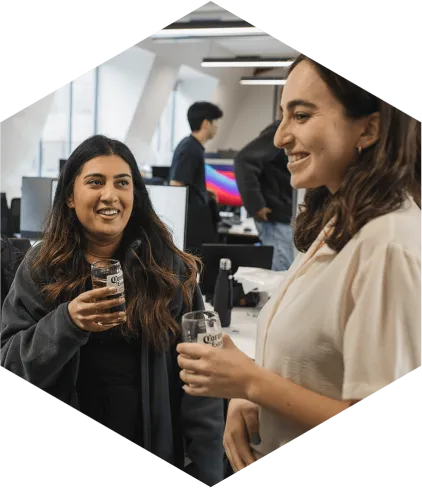 We're leading a movement to drive that change
Bright Network Technology Network is breaking down barriers for groups that do not feel they have a place in tech. This is about creating a fairer, more diverse and more inclusive tech workforce. 55% of our consultants are female, 19% are from a Black Heritage background. 
By creating equitable pathways, and championing them, we can solve the current problems in the tech sector.
 
What our members say
"At university I developed an interest for coding but didn't have the right skills to go into tech. Bright Network Technology Academy made it possible for me to gain the skills I needed, meet like-minded people and start my career as a software engineer."
Tech Star Awards

Winner: Tiara Tech Talent Learning Solution of the Year 2022

 

Technology Academy won the 2022 Learning Solution of the Year award for creating a solution that upskills high potential graduates and embeds diversity and inclusion in technology teams. This created meaningful change by supporting over 100 graduates from diverse backgrounds into a role in software engineering. In total, 66% of these graduates were female, 75% were from a Black Heritage, Asian, or Minority Ethnic background, and more than 85% attended state school.

Talent Solutions Awards

Winner: Best Early Career Initiative with Lloyds Banking Group

Technology Academy's partnership with Lloyds Banking Group was the stand-out entry of the 2022 Best Early Career Initiative award. This was thanks to our innovative approach to increasing diversity and Technology Academy's ability to drive social mobility by breaking down barriers to work for graduates and equipping them with the skills they need to start their career in tech. This resulted in Lloyds Banking Group hiring 50 new junior software engineers for diverse backgrounds. 
Our team